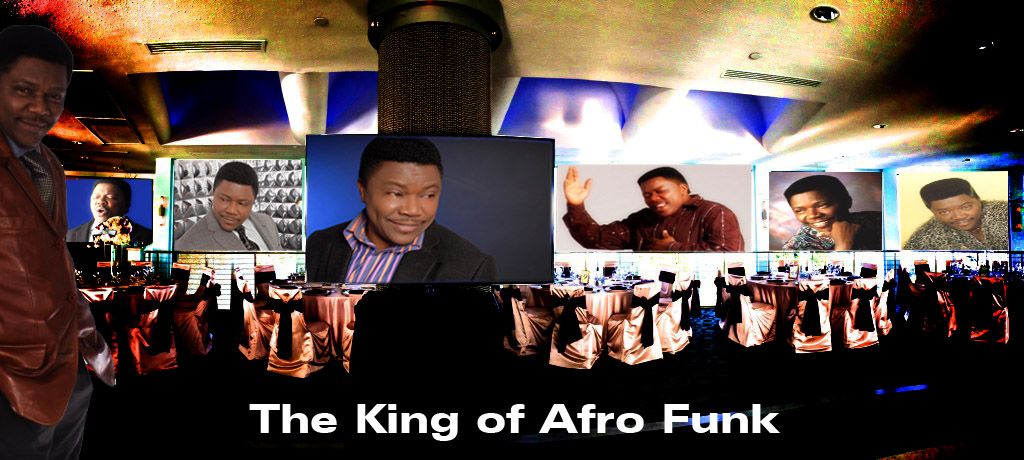 Dizzy K Falola, a prolific singer songwriter, has since released several christian music songs and eight gospel music songs in an album format to date. He has also released several inspirational songs, relaxing gospel music and of course to mention the healing songs which offers a deeper spiritual music that helps the listener to connect supernaturally, hence experiencing peacefulness within.
You'll surely fall in love with one of the best gospel music of our time which bears the hallmark of Dizzy K's inspirational music. This site is full of the all inclusive inspirational gospel songs, browse, buy and enjoy.
Dizzy K Falola became a household name as a professional secular musician under EMI/HMV and later turned Pastor and Preacher when he encountered Jesus Christ.
Dizzy K Falola, often referred to as Nigeria's Michael Jackson, met Tony Okoroji, who became his mentor, in the early 1980s and soon began working with him. His album Baby Kilode, its title track, became instant hit.
Thank you for visiting, hope you feel blessed by the experience, please keep coming back for more praise and worship songs or some would refer to as religious songs.
This site is regularly updated with newer songs, come soon again. 
Thanks you.
DIZZY K FALOLA SOCIAL NETWORK
Dizzy K Falola - HOLD ON TO YOU